Press releases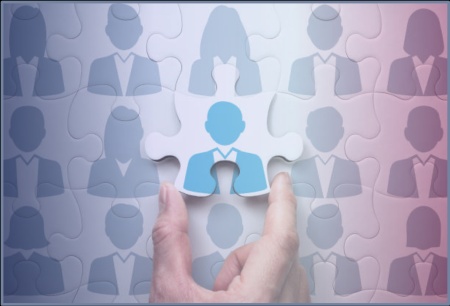 EG 427 appoints Chief Medical Officer
EG 427 announces the appointment of Cornelia Haag-Molkenteller as Chief Medical Officer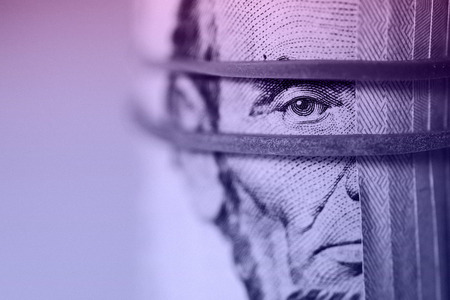 EG 427 completes Series A financing
EG 427 announces €12 million Series A financing to advance its HSV-1 based gene therapy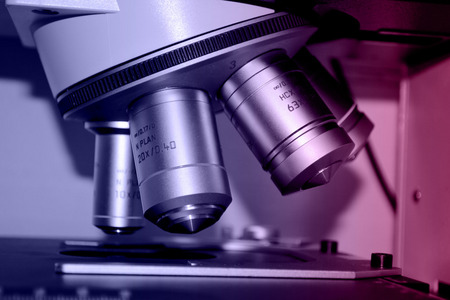 Appointment of new VP of Research
EG 427 appoints Grzegorz Sarek, Ph.D., as Vice President of Research
News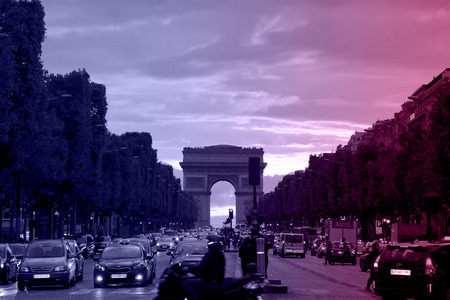 EG 427 - a success story
EG 427 is the success story of the month presented by The SATT Network.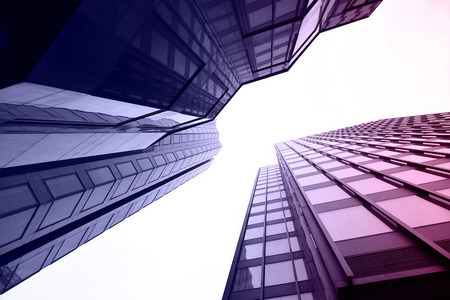 EG 427 wins key funding from Bpifrance
EG 427 received 360 000 € from Bpifrance to advance the pharmaceutical development of its first gene therapy candidate.
Events
EG 427 will be presenting at BIO Europe Spring 2023
2023-02-07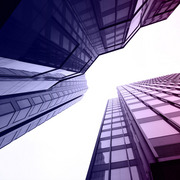 See you at BioFIT 2022!
2022-11-14
We'll be in BioFIT in Strasbourg on November 29-30, 2022. Our CEO, Philippe Chambon, will be presenting the company in the Startup Slam.
Come and meet us to learn more about nrHSV-1.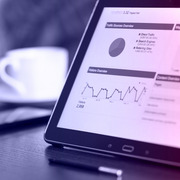 EG427 will be presenting at Bio-Europe Spring 2022
2022-11-04
Attend our presentation to know more about the company. Looking forward to e-meet you there!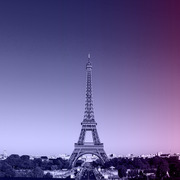 Meet us at Cell Gene Med 2022 in Barcelona
2022-11-04
Our CEO, Philippe Chambon MD, PhD will be presenting EG 427 and our gene therapy platform.